---
Following a major renovation project, Rainham Hall in Essex has opened its doors to the public. The National Trust, who owns the Hall, has partnered with award-winning architecture practice Studio Weave to create an innovative and atmospheric narrative that unfolds over three floors of the building. Everything Harle Left Behind is the first exhibition at the Hall and tells the story of Captain John Harle, the enterprising merchant and ship's captain who built the Queen Anne-style house.
I was commissioned the creation of two large-scale maps, and a board game with real 18th-century coins to play with. One map – Landscape Legacy – map shows the area between the London and the edge of the Thames estuary, with a focus on the legacy the first owner of the hall, John Harle, had on the Rainham landscape. The other artwork is a map of the world as it was understood in  the 18th-century.
Take a look at the video below for more info about the three artworks.
---
Year 2015
---
Client The National Trust
---
My role Illustration, Maps design, Board Game design
---
Credits
Sam Will, CD The National Trust
Studio Weave, Exhibit design
Modern Designers, Graphics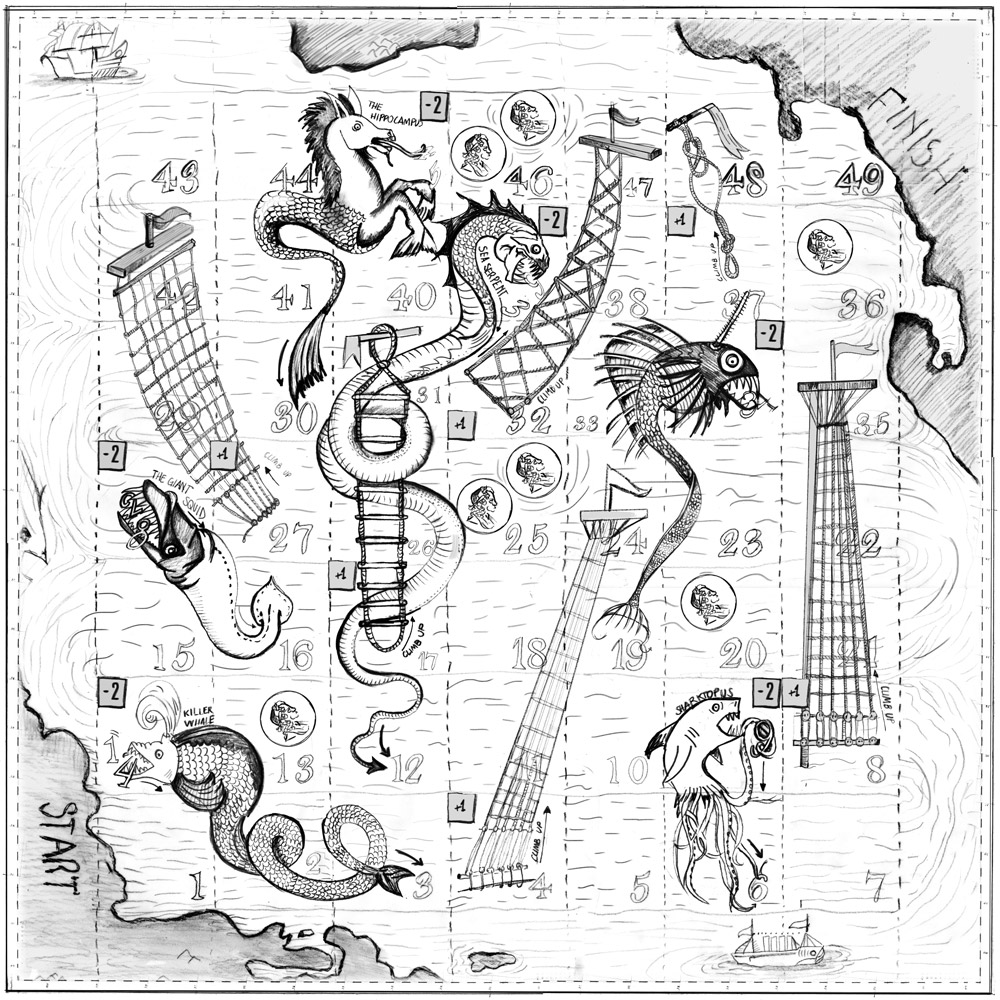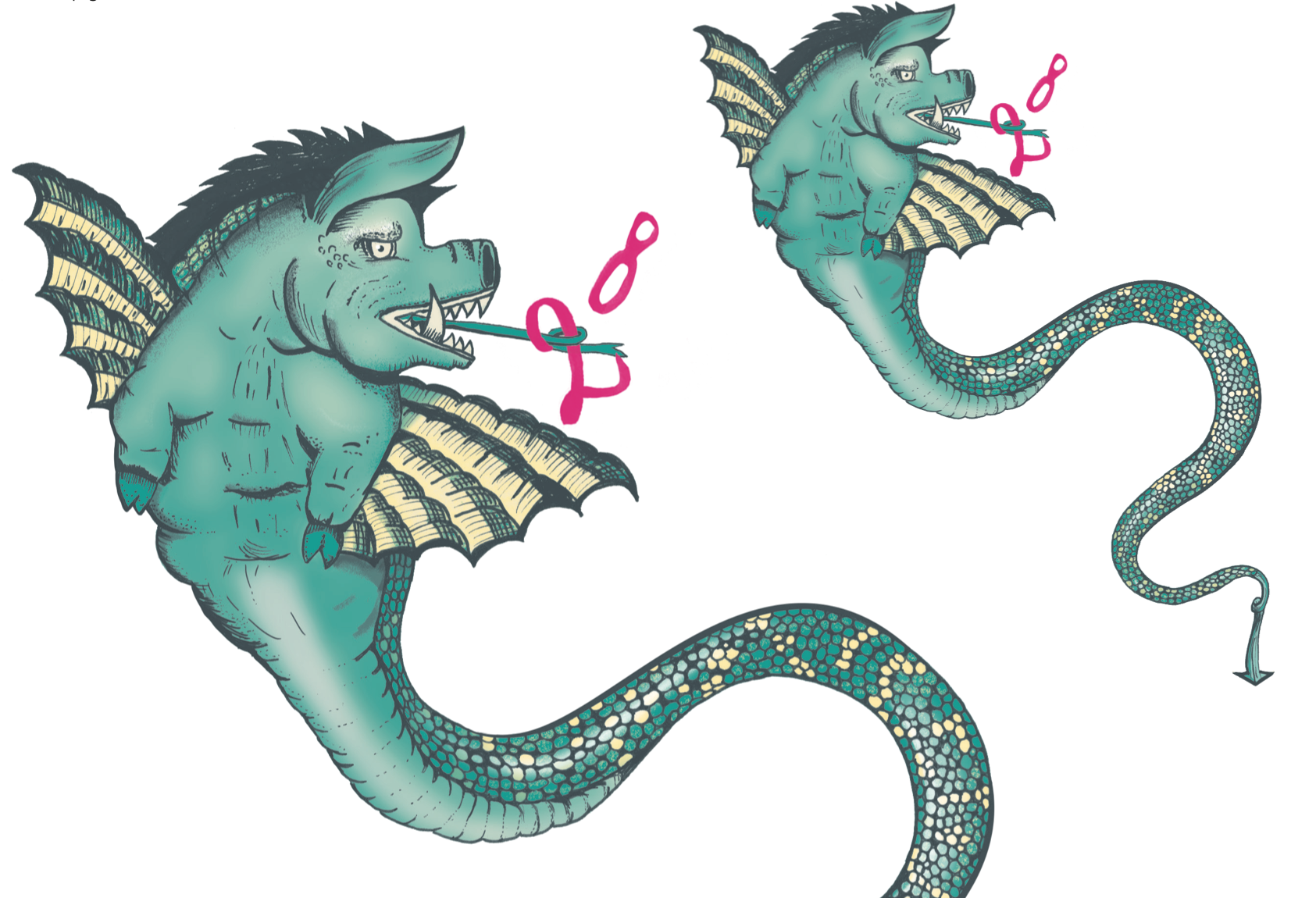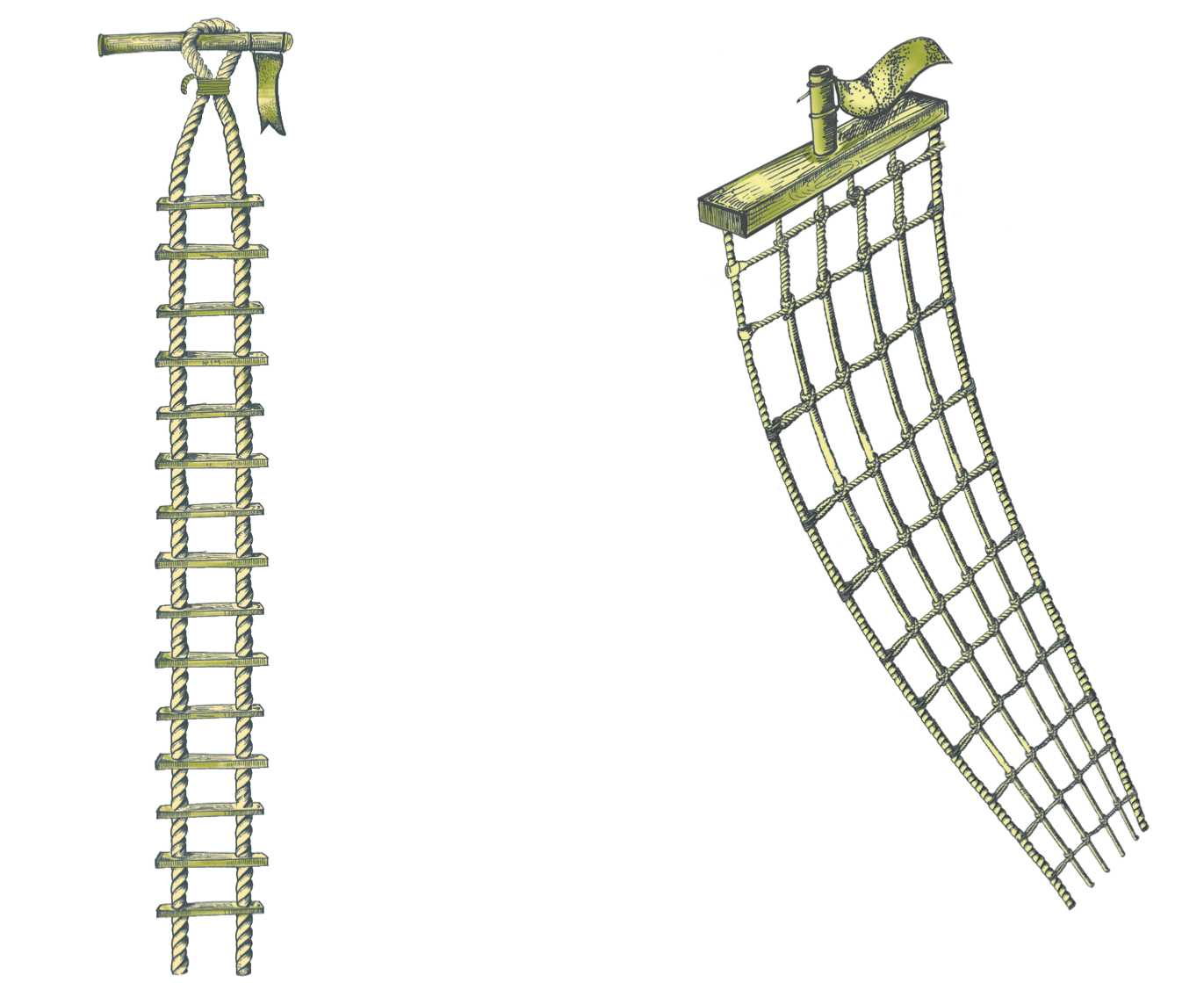 As a merchant, John Harle, was involved in financial dealings on a daily basis. Duties, taxes, risk and financial loss would have been a large part of his life. The game – similar to snakes and ladders but in nautical theme – refers to his financial trials and tribulations, his wins and his losses. The exhibited coins are real examples of early 18th century coins acquired by the National Trust.