Hi there!
I'm an art director and graphic designer with a focus in information design.
Italian born, I have settled in 'sunny' East London.
Pixel Pusher
Passionate about interaction design, I enjoy creating engaging digital experiences for web, mobile apps, and physical installations.
Paper Lover
Though digitally minded, I switch with joy to more traditional crafts. The ink, the paper, the touch, the smell … I love everything about books!
Data Geek
Trained in industrial design, I pursue functional purpose in my practice and I find great satisfaction in solving the data puzzle.
What I'm up to…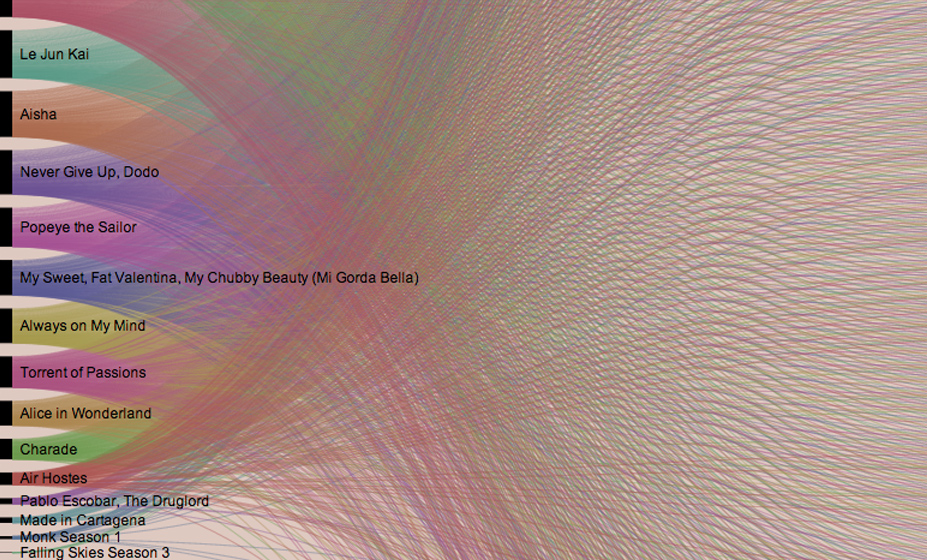 I'm currently dividing my time between working with data-driven startup Fathom, some editorial collaborations and the making of a new infographic book!
Infographic Gallery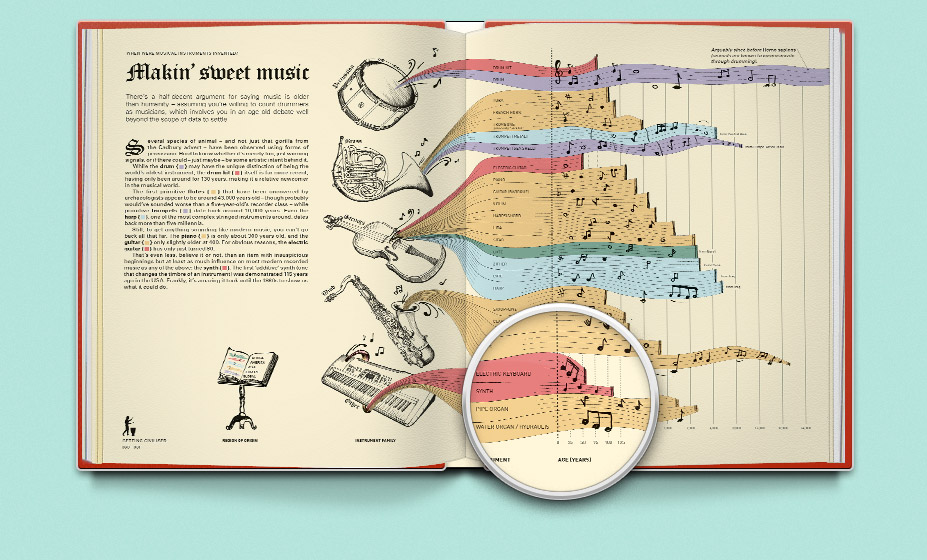 I have recently co-authored The Infographic History of the World, published by Harper Collins. Here you can see a selection of the 100+ infographics I designed for the book.
Prints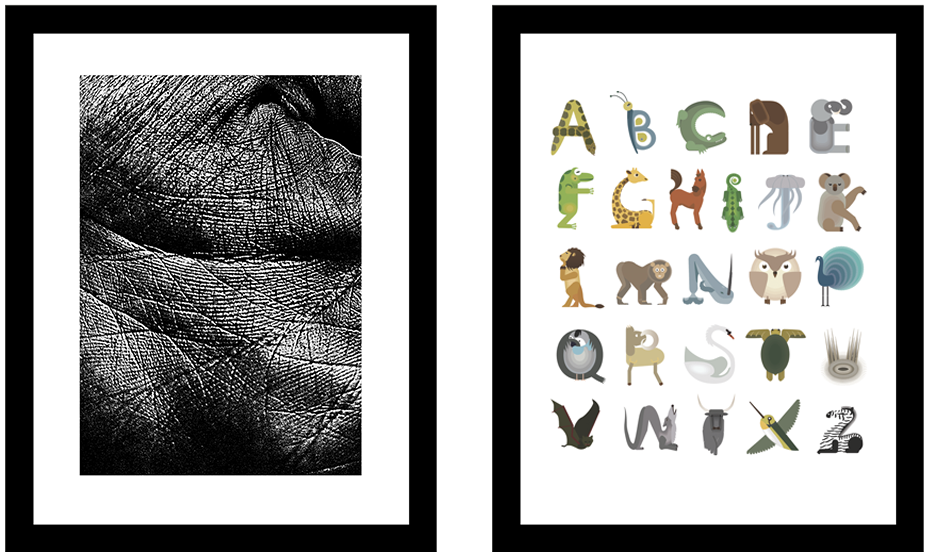 Under Construction – but come back soon to check out some limited edition prints of my work.
News
Yay! I'm the winner for the 2014 Core77 Awards for the Visual Communication category!
Workshop
I'm running the workshop Infographic Storytelling at the London College of Communication
Recent Work