Hi! I'm an information designer, lecturer and author based in London. Focusing on data visualization and visual storytelling, my work takes many forms – from theatre productions and exhibitions to editorial content and interactive platforms.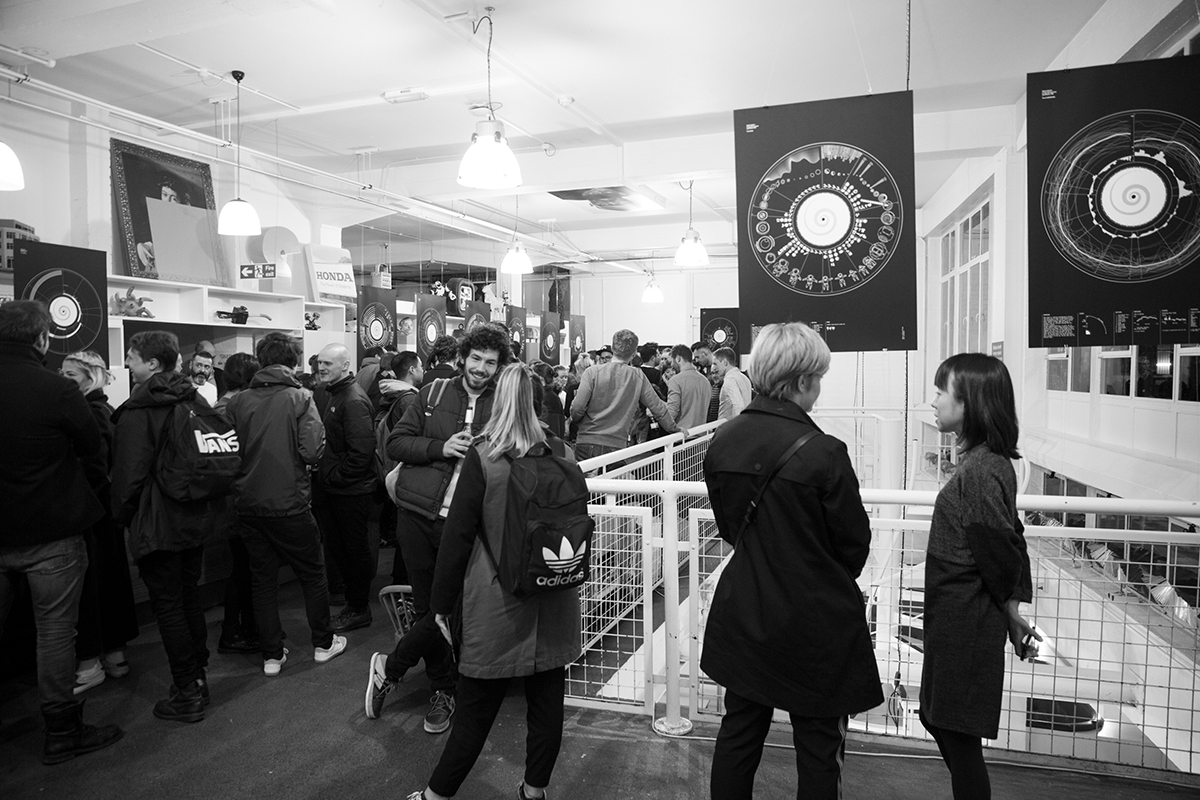 My latest project OddityViz is a data-based tribute to David Bowie. This visual deconstruction of Space Oddity is presented in a series of 10 custom engraved records with accompanying posters and a moving image piece. The project has been exhibited and supported by Wieden+Kennedy London.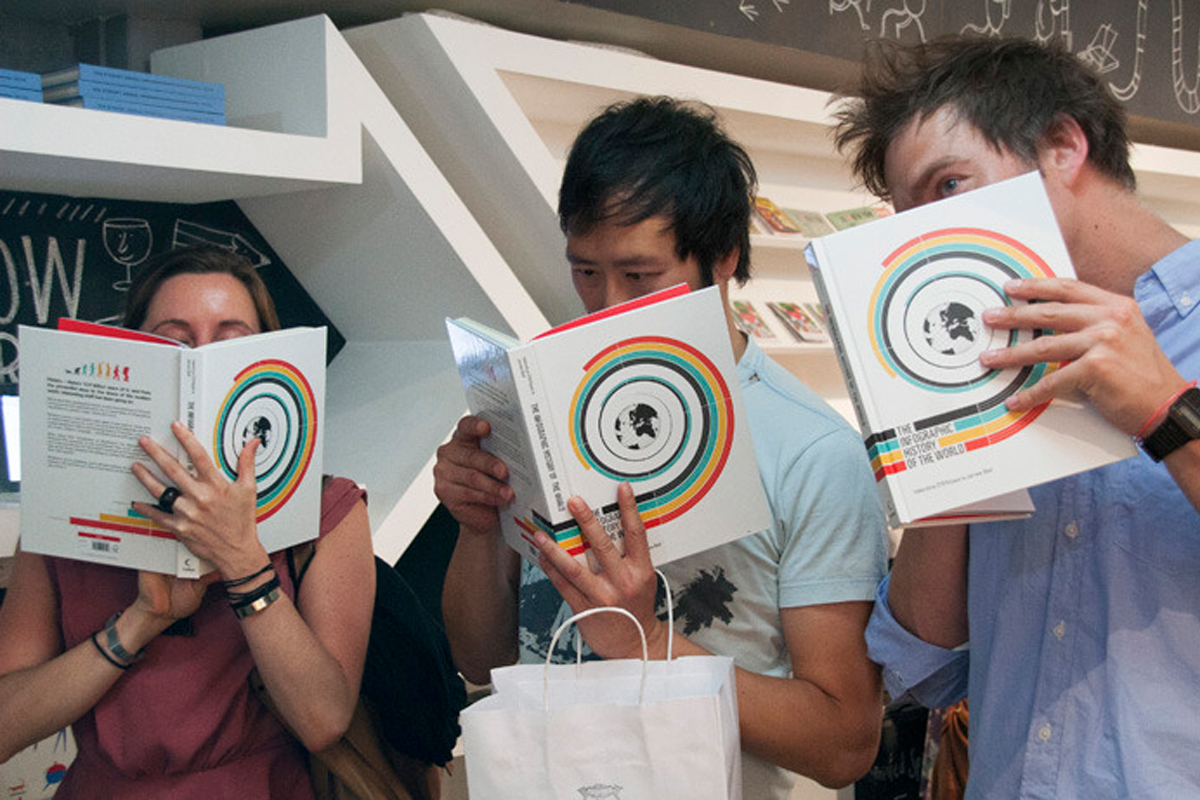 After 4 years from the first edition in the UK, my book The Infographic History of the World is still rocking! Already translated into 9 languages, I'm super excited to announce that Desperta Ferro Ediciones will be publishing a Spanish edition in 2018. ¡Olé! ¡Olé!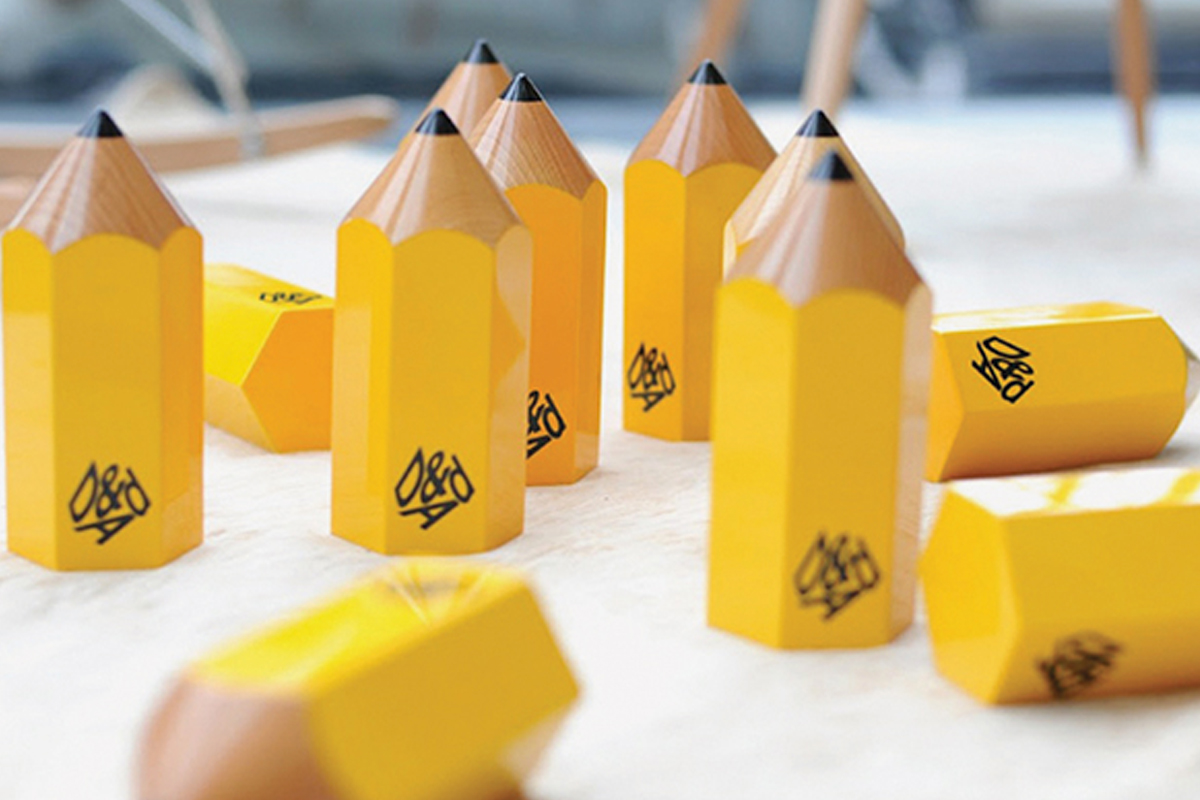 Lately, I've been very busy. A new consulting contract with Fjord, a few talks in London and Milan regarding my OddityViz project, and making plans for my next projects. But the most exciting development in my journal was being invited to judge the prestigious D&AD New Blood Awards 2017.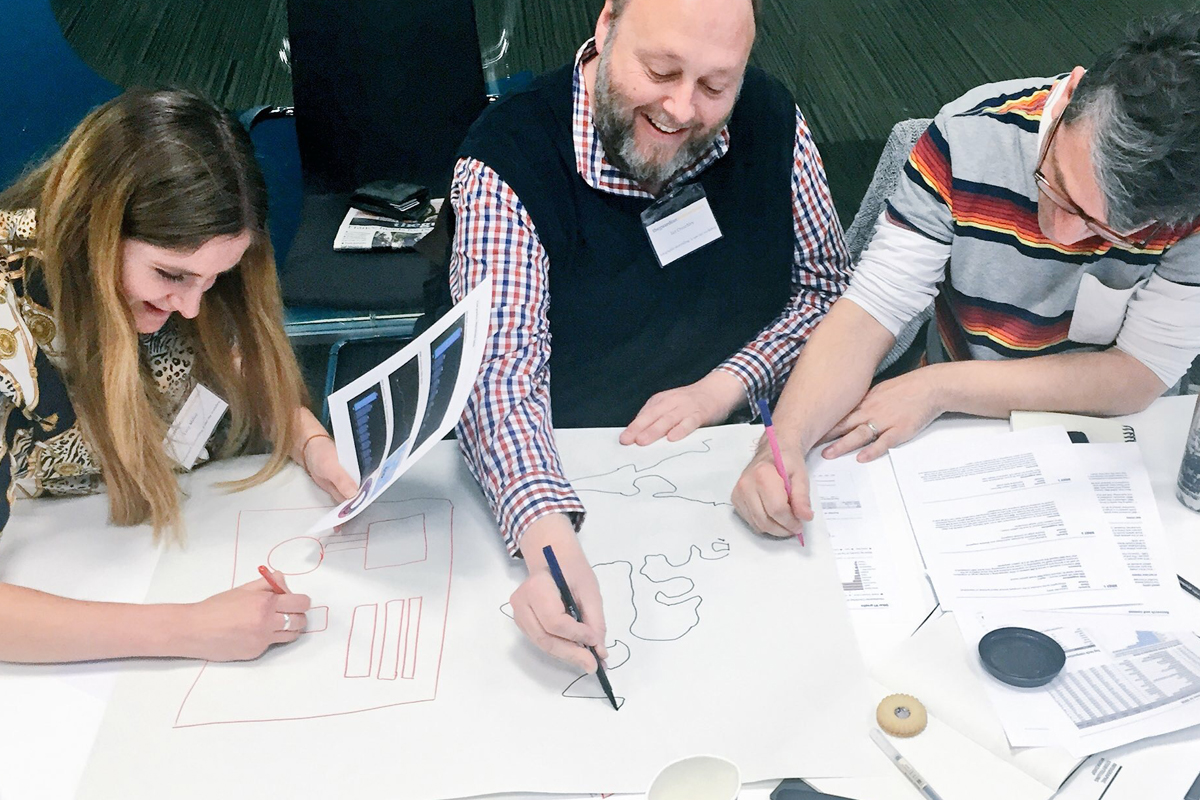 I'm grateful for the regular invitations I receive to speak and teach about dataviz and visual storytelling. I love sharing my work and running creative workshops attended by students and professionals alike, including a series of Masterclasses with The Guardian.
Please don't hesitate to contact me if you'd like me to participate in an event, or organise a workshop. And if you've got a question, comment, challenge or idea, please get in touch: hello@valentinadefilippo.co.uk