Hi there!
I'm an art director and graphic designer with a focus in information design.
Italian born, I have settled in 'sunny' East London.
Pixel Pusher
Passionate about interaction design, I enjoy creating engaging digital experiences for web, mobile apps, and physical installations.
Paper Lover
Though digitally minded, I switch with joy to more traditional crafts. The ink, the paper, the touch, the smell … I love everything about books!
Data Geek
Trained in industrial design, I pursue functional purpose in my practice and I find great satisfaction in solving the data puzzle.
What I'm up to…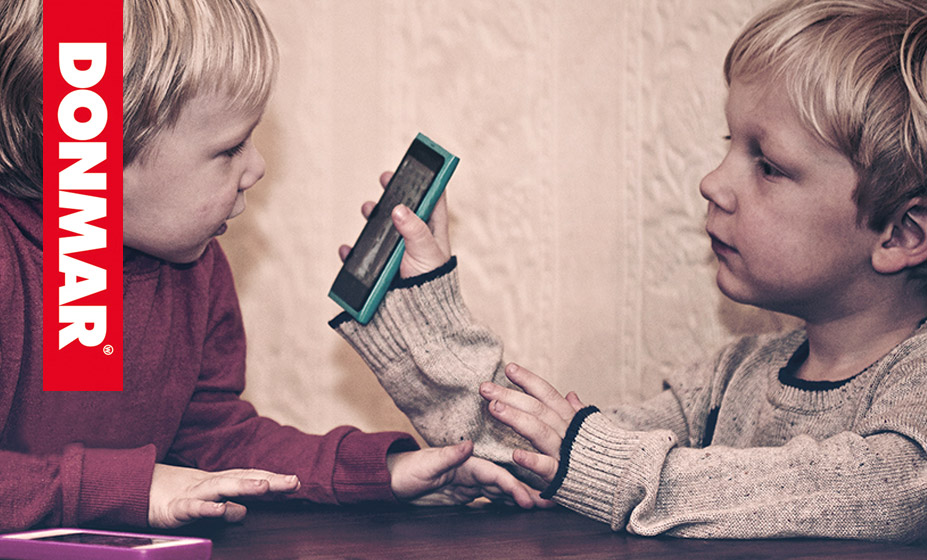 I'm busy working on Privacy, a play by James Graham, but I'm always happy to chat about potential projects
Infographic Gallery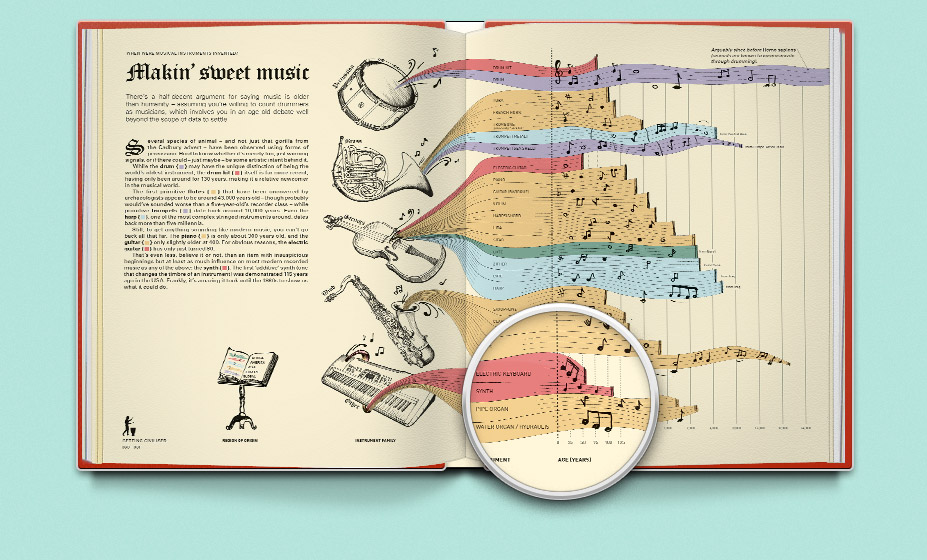 A selection of infographics published on 'The Infographic History of the World' by Harper Collins
Prints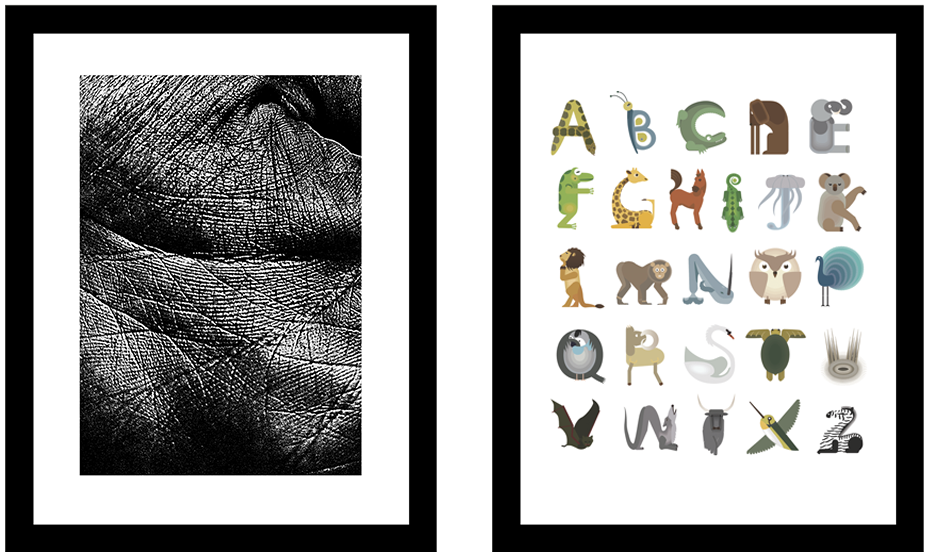 Under Construction – but come back soon to check out some limited edition prints of my work.
News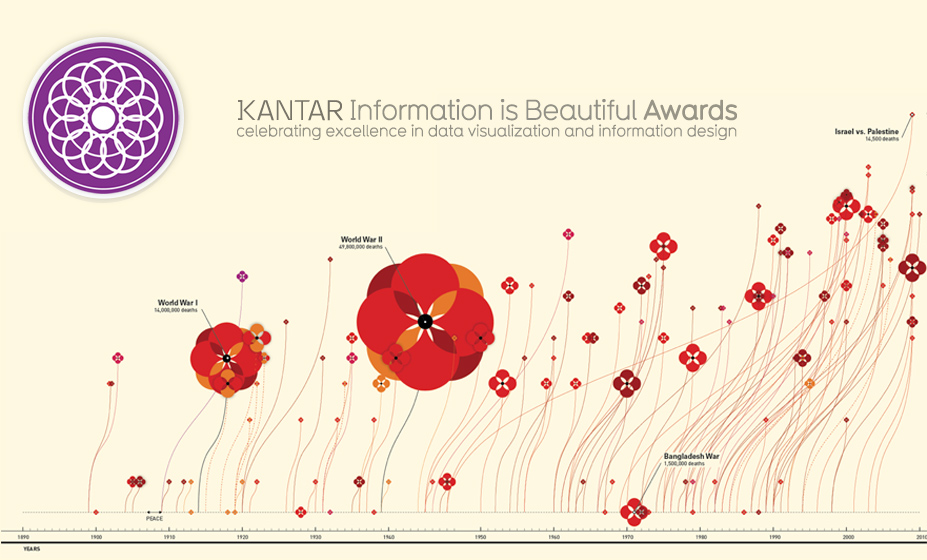 Yay! Field of Commemoration received Honourable Mention at the Information is Beautiful Awards
Events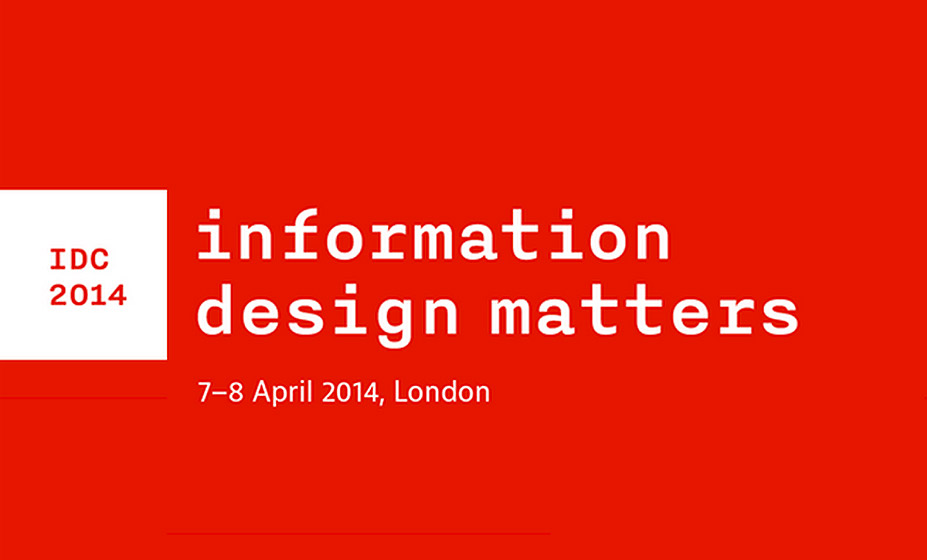 Delighted to be presenting Infographic Storytelling at the Information Design Conference
Recent Work