Hi there!
I'm an art director and graphic designer with a focus in information design.
Italian born, I have settled in 'sunny' East London.
Pixel Pusher
Passionate about interaction design, I enjoy creating engaging digital experiences for web, mobile apps, and physical installations.
Paper Lover
Though digitally minded, I switch with joy to more traditional crafts. The ink, the paper, the touch, the smell … I love everything about books!
Data Geek
Trained in industrial design, I pursue functional purpose in my practice and I find great satisfaction in solving the data puzzle.
What I'm up to…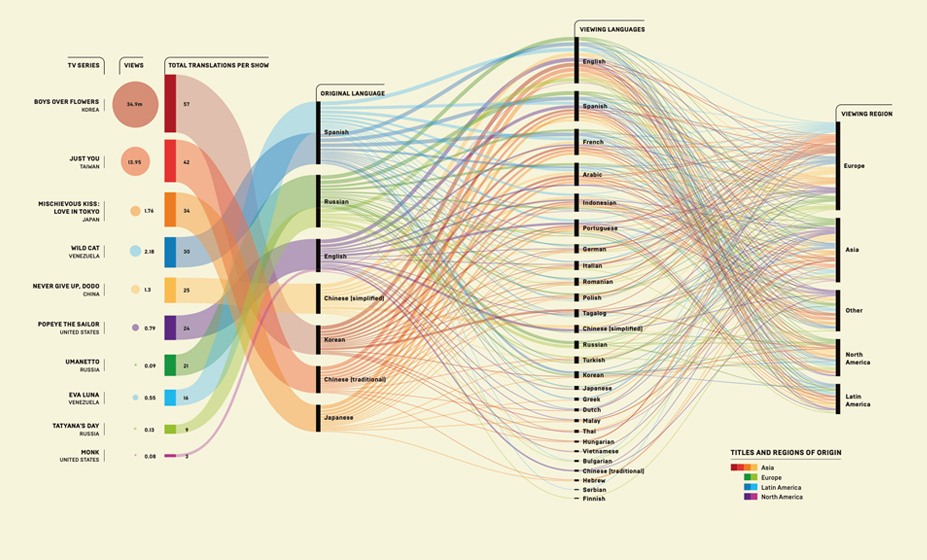 I'm currently dividing my time between working with data-driven urban innovation hub Future Cities, some editorial collaborations and a new self-initiated project!
History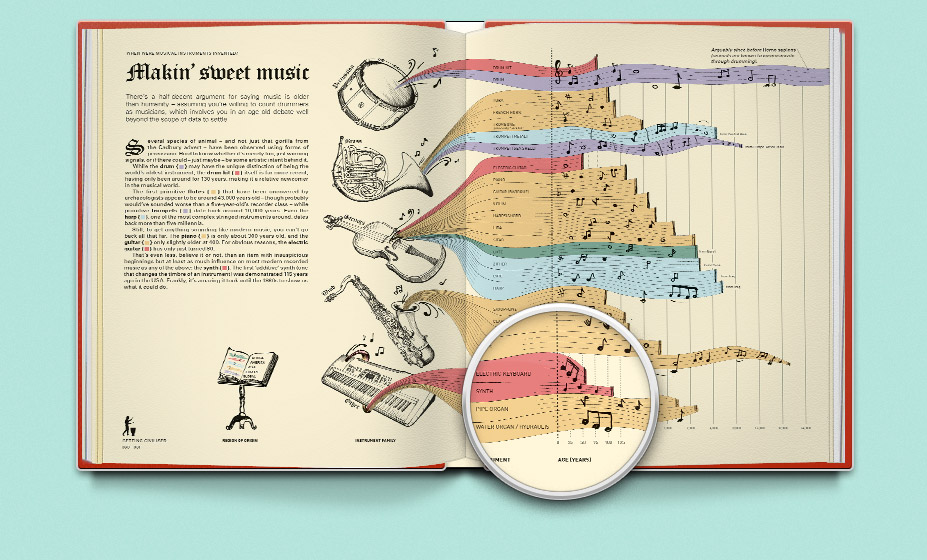 I have recently co-authored The Infographic History of the World, published by Harper Collins. Here you can see an overview of the design and a selection of the 100+ infographics.
Talks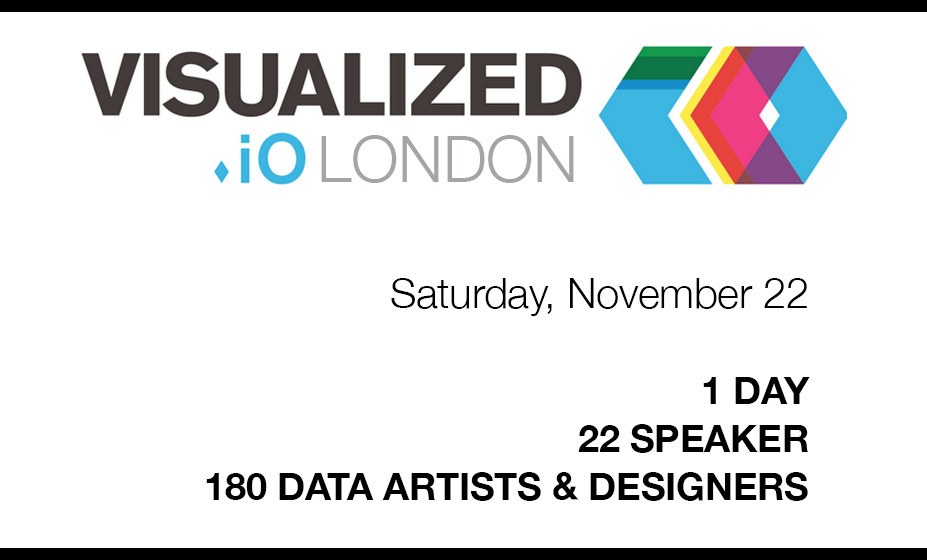 I'm happy to share my work in schools, conferences, seminars and festivals. Please drop me a line to discuss.
Get in touch
News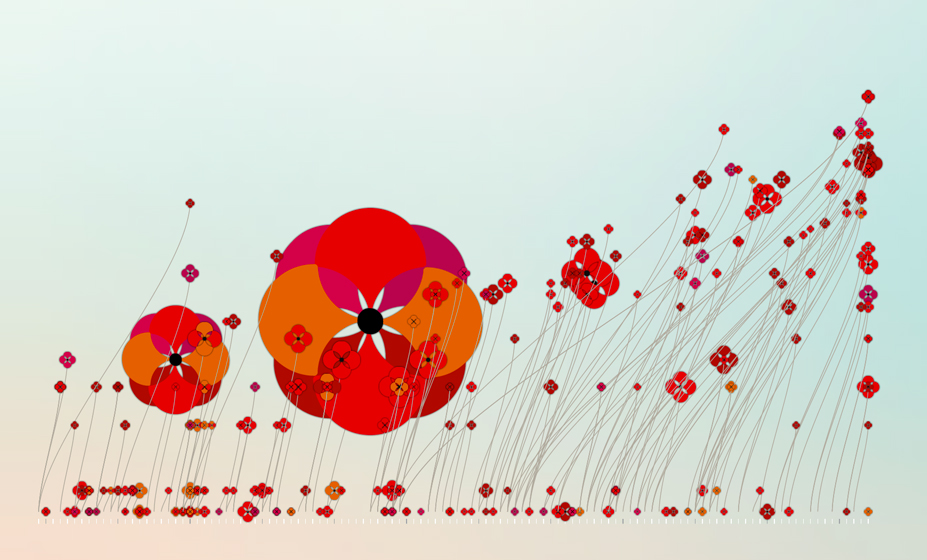 One of my latest self-initiated projects is now live as an interactive data viz: Poppy Field, Visualising War Casualties since 1900.
Workshop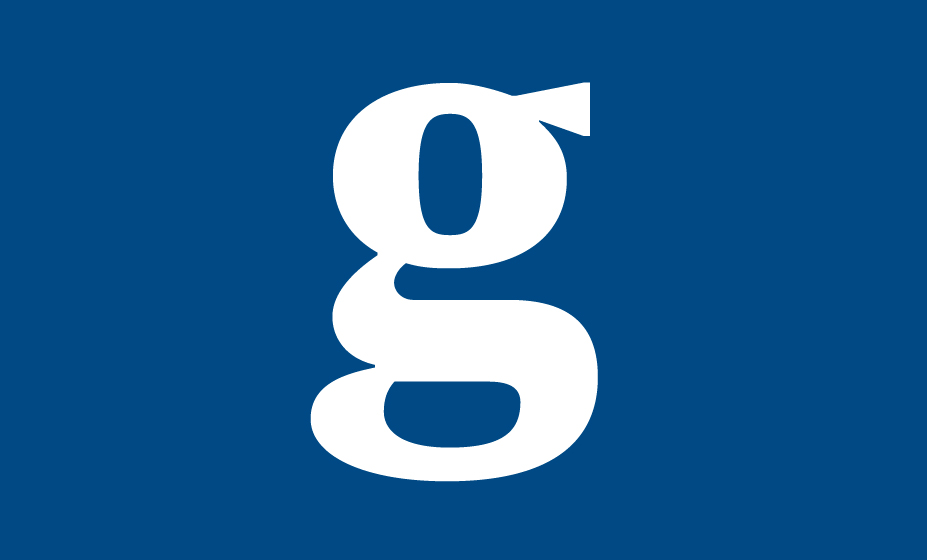 I'm running The Guardian Masterclasses in Infographic Storytelling. Hope to see you there!
Recent Work