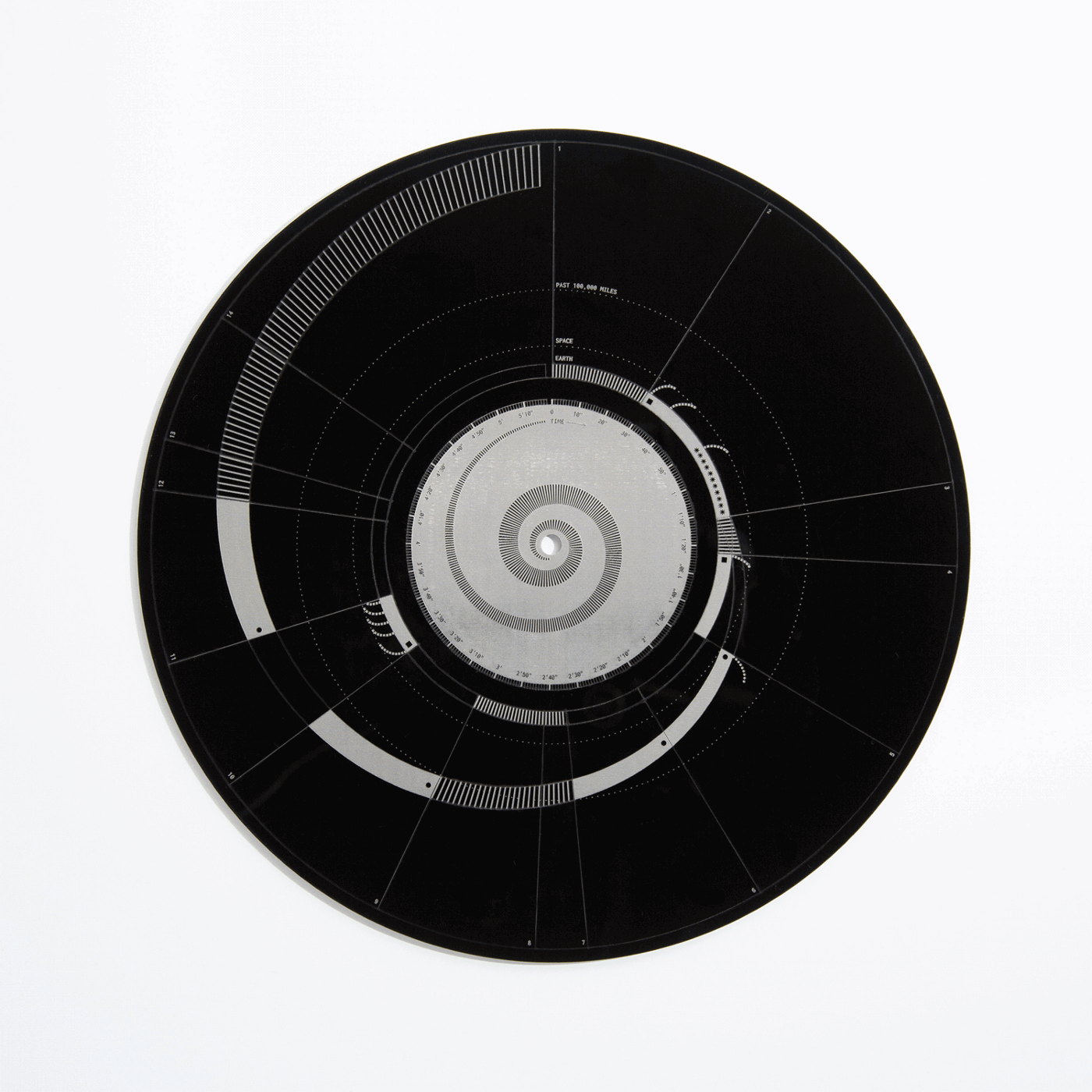 OddityViz
A visual deconstruction of David Bowie's track Space Oddity on a series of 10 specially engraved records with accompanying posters, and a moving image piece.
Explore Project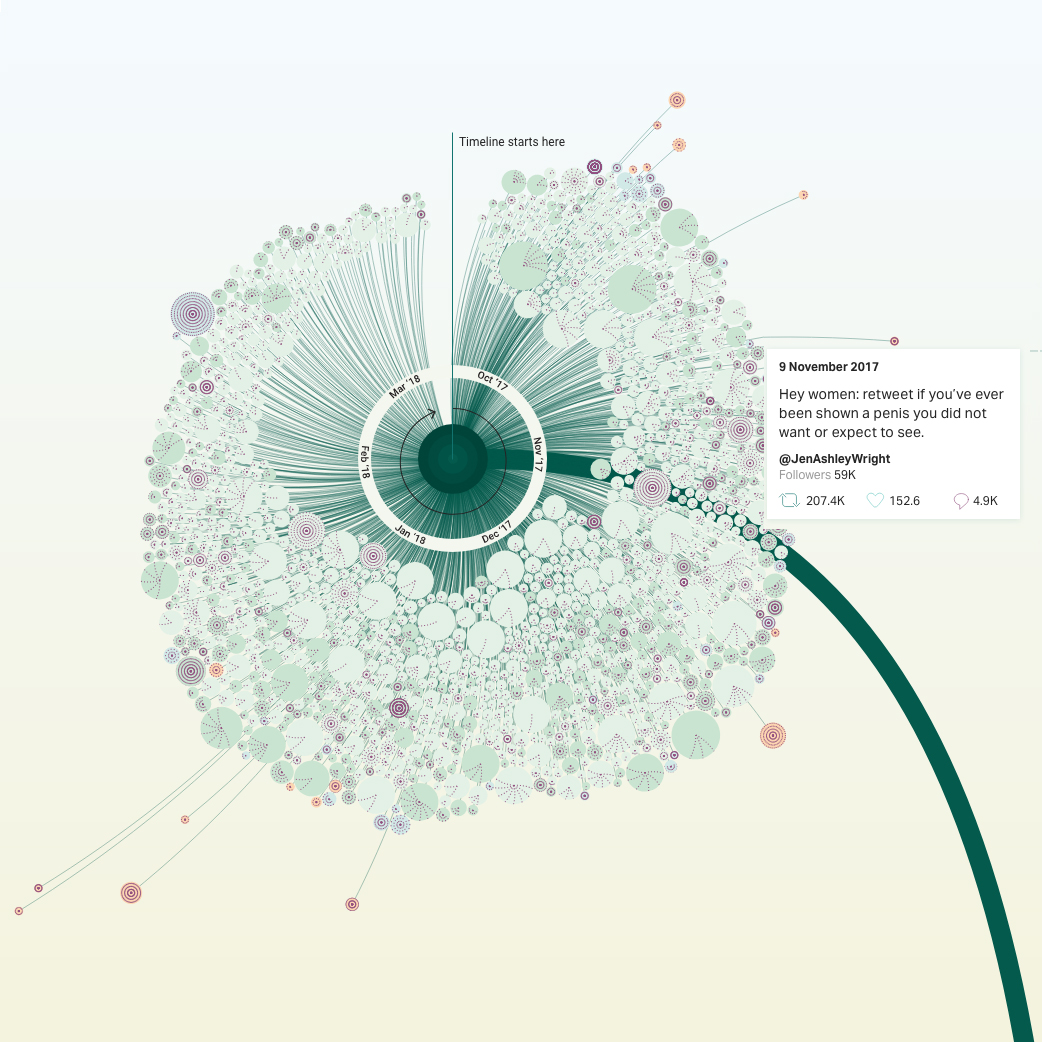 MeToomentum
A self-initiated data visualization project exploring themes, geographical footprint, and key moments of the hashtag MeToo – dissected through the metaphor of the dandelion.
Explore Project
Digital experience / 2018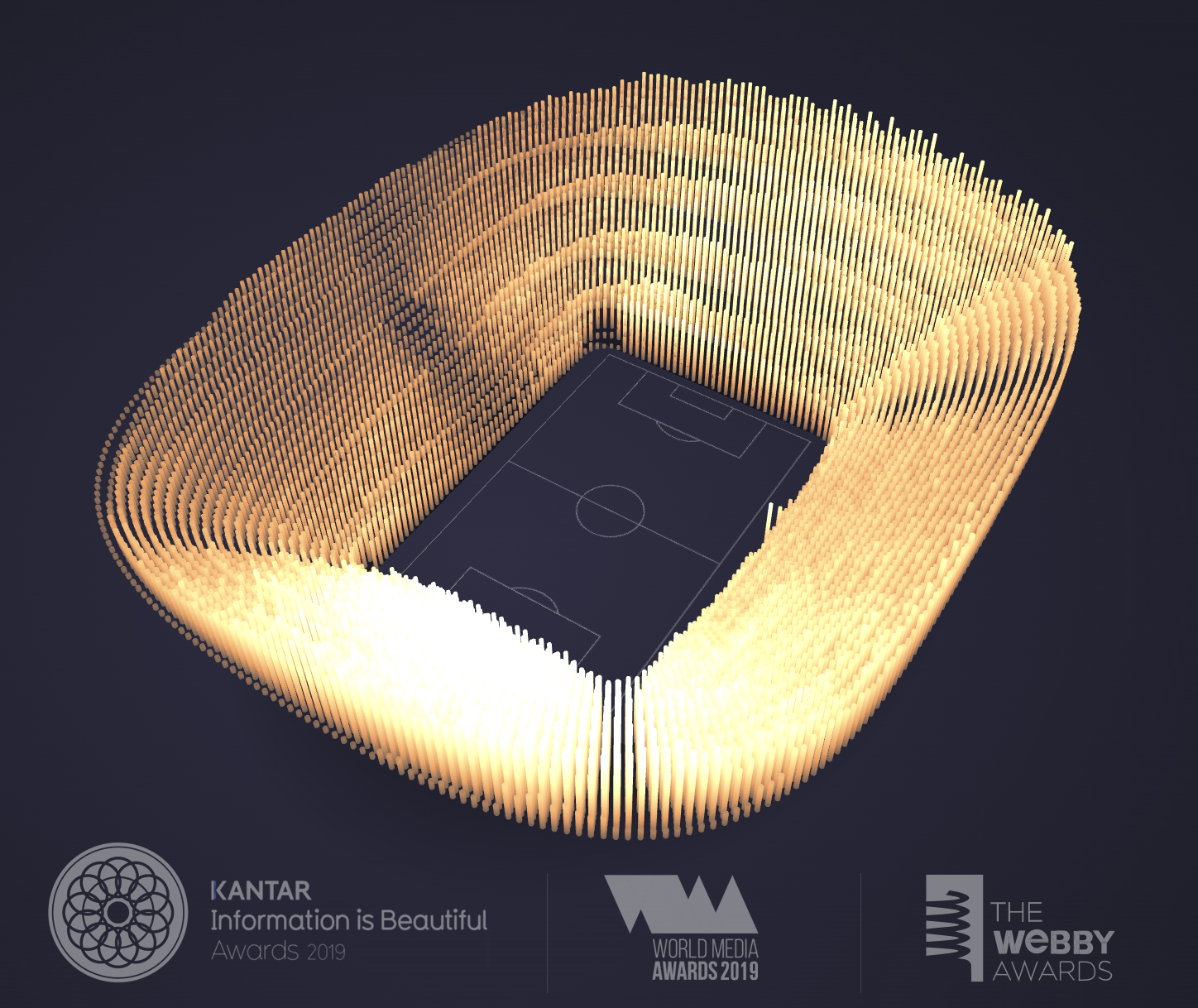 Reimagine the Game
'Reimagine the game' by Siemens is a unique platform that allows football fans to view FC Bayern games by listening to thousands of data points captured within key moments during the match.
Explore Project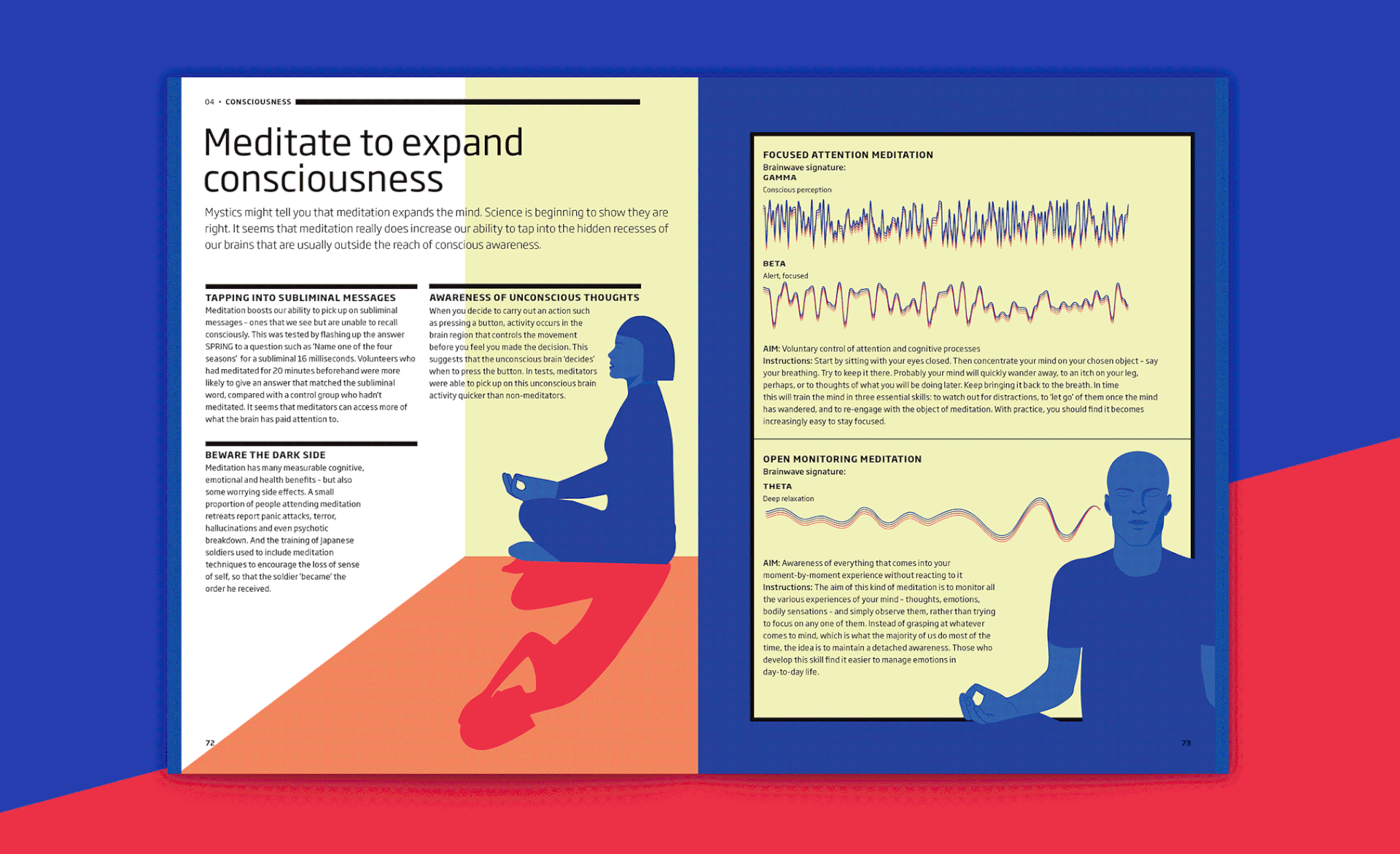 The Brain: a user's guide
A wide range of illustrations, infographics, and visual illusions bring to life fascinating science, surprising stats, and DIY experiments about our brain.
Explore Project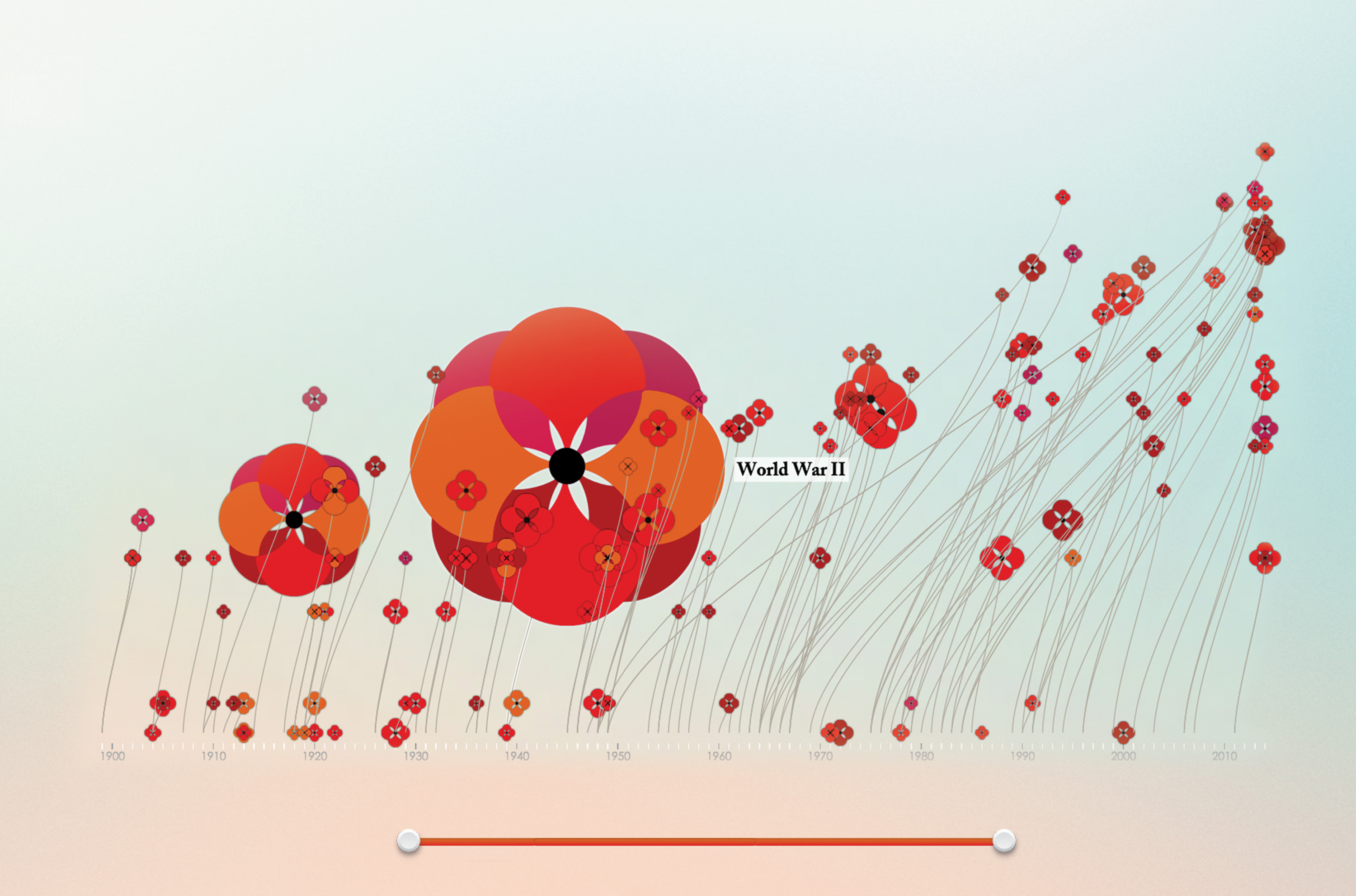 Poppy Field
A reflection on human life lost in war, to observe Remembrance Day and commemorate The Great War's centenary, Poppy Field visualises the timing, involvement, and death totals for individual wars since 1900.
Explore Project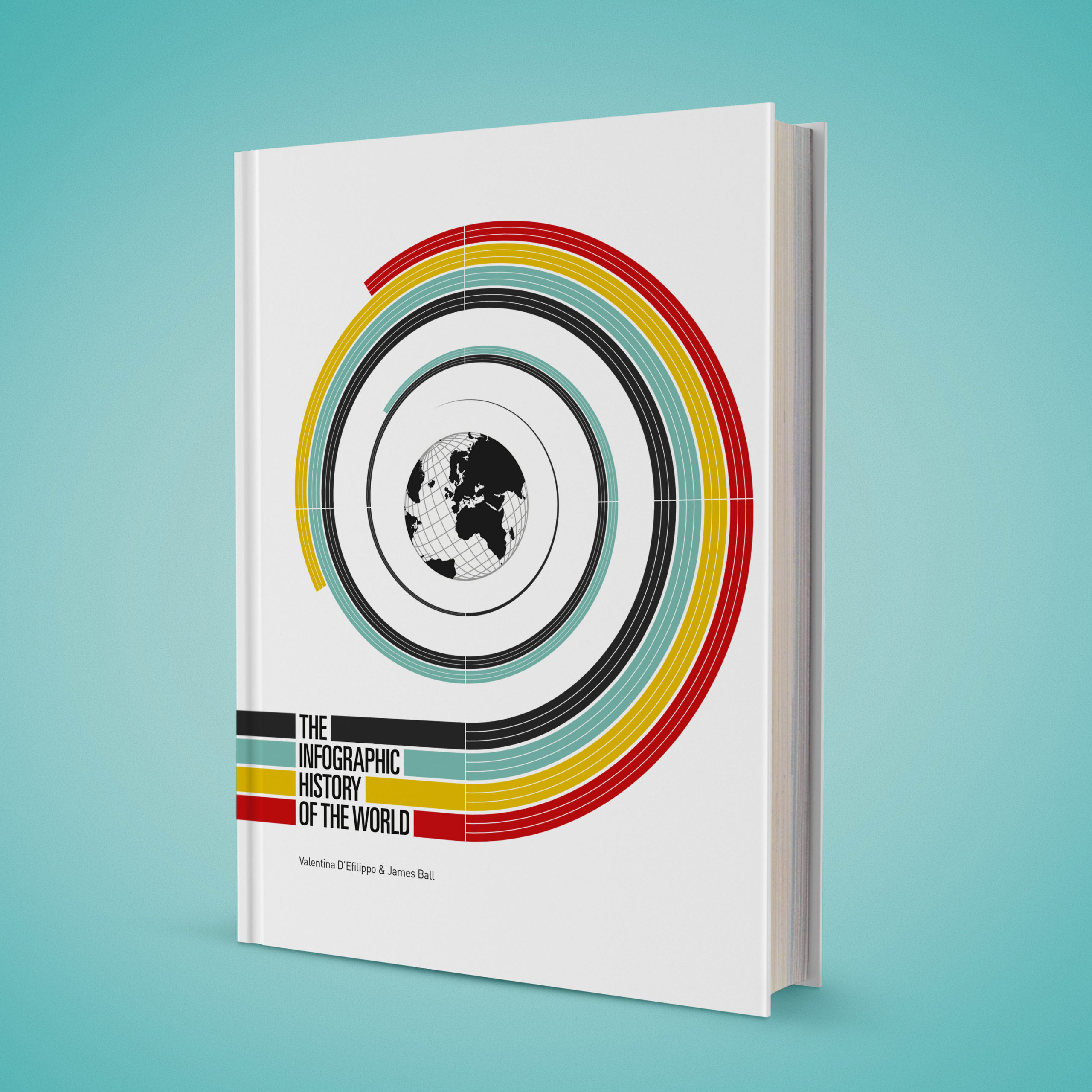 The Infographic History of the World
100 original infographics narrate the evolution of mankind and planet Earth across 13.8 bn years – from prehistory to the modern world.
Explore Project
Physical experience / 2019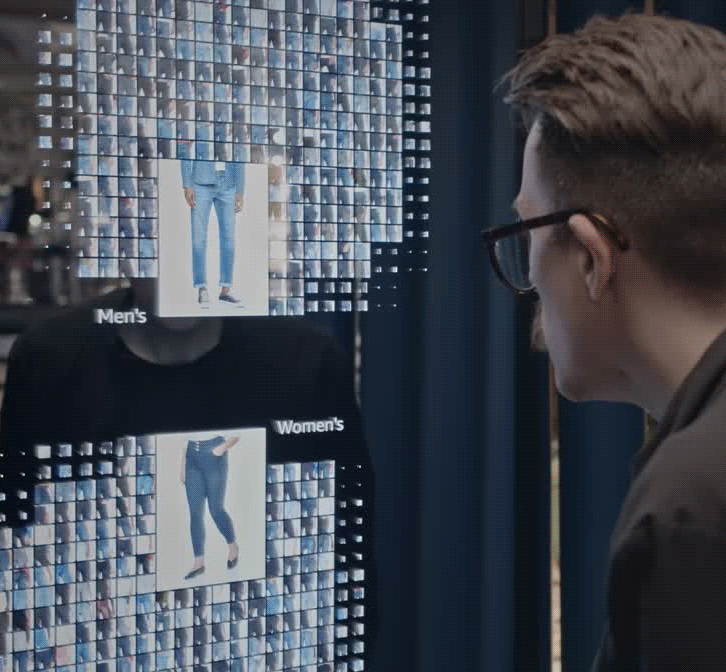 Destination Denim
This interactive fitting room, displayed at Amazon's first physical fashion festival, Destination Denim Berlin, allows visitors to find their perfect style, navigating 2000 pairs of jeans using voice.
Explore Project
Digital experience / 2019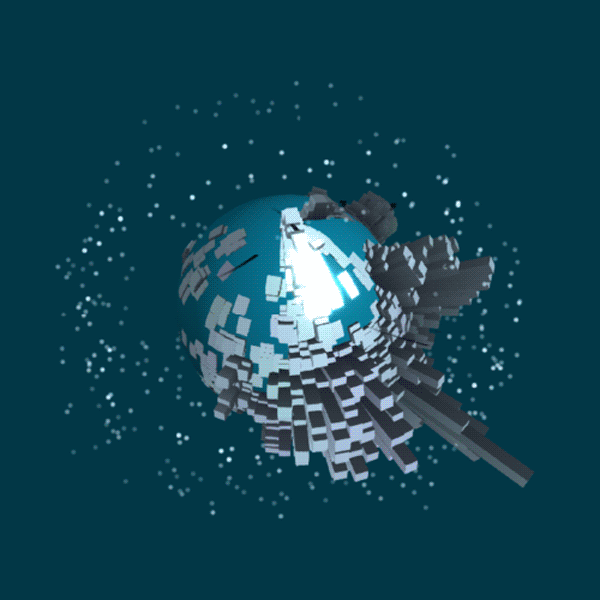 Atlas of Digitalization
The Siemens Atlas of Digitalization is a web-based application that reveals the readiness and potential of six major cities through data visualization.
Explore Project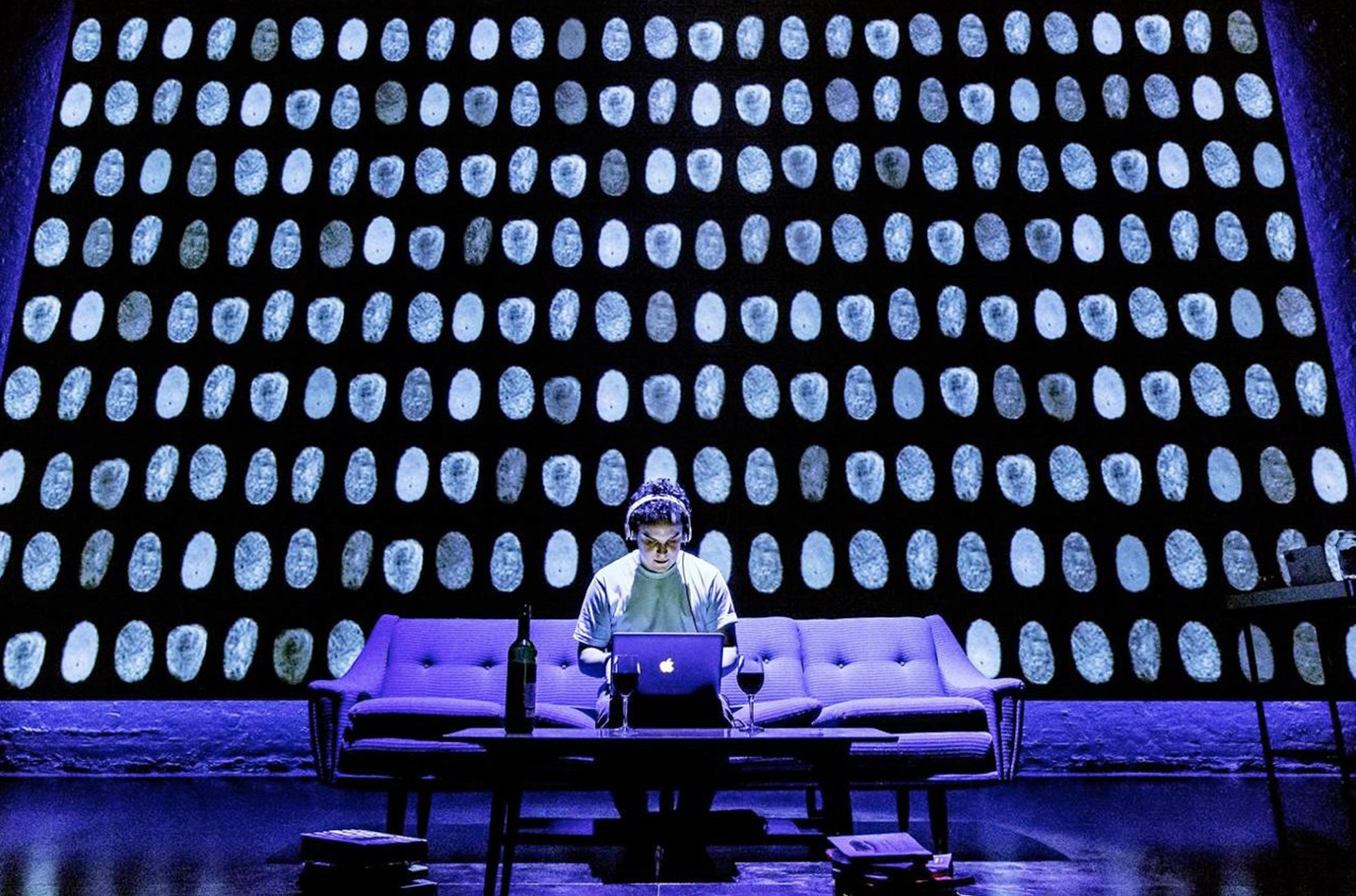 Privacy
Large data visualization projections during the West End play, Privacy, which set out to outline the implications of our online interactions.
Explore Project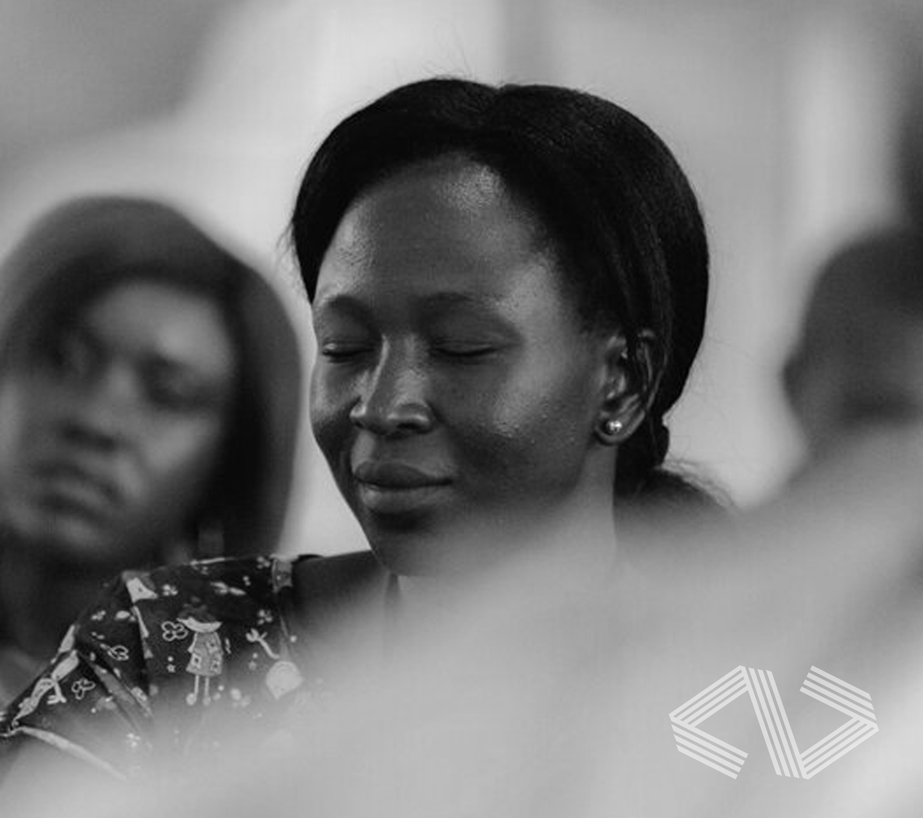 Here the Blind Spot
Data4Change helped Together! an Ethiopian disability organisation, to advocate for people with visual impairments through data sonification and storytelling.
Explore Project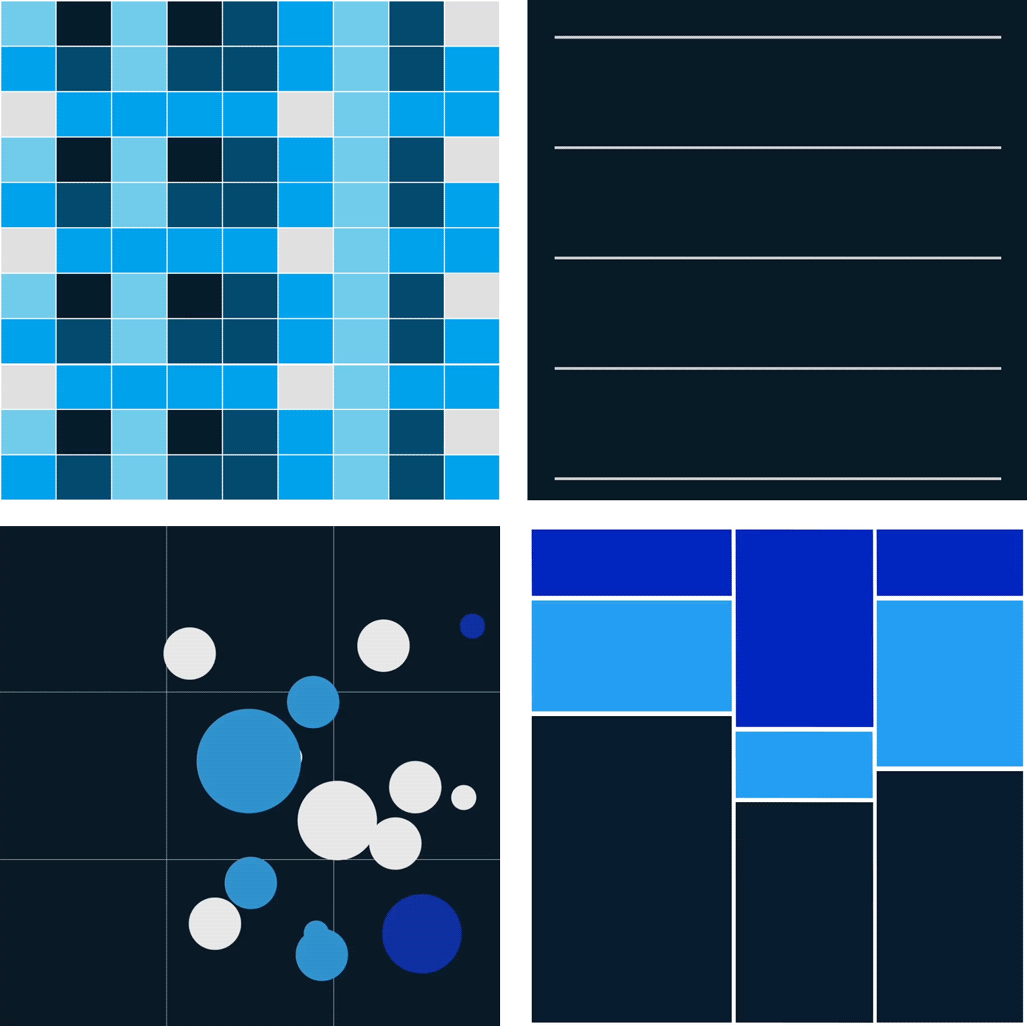 McKinsey's New Identity
As part of the global McKinsey's new identity, these guiding principles elevate the presentation of insights through data visualizations and infographics.
Explore Project