---
Target Practice is a series of short courses at London Metropolitan University, delivering pragmatic information on how long to run an architecture practice through innovative and enjoyable means. From contract law to planning applications, via storytelling to stand-up comedy.
I was commissioned to illustrate the duality of the content through bold and playful icons. The design aims to bring to life the joyful collision between a hard-nosed topic – such as negotiating consultancy agreements – and an engaging teaching model – such as stand-up comedy.
---
Year 2015
---
Client London Metropolitan University
---
My role Branding and illustration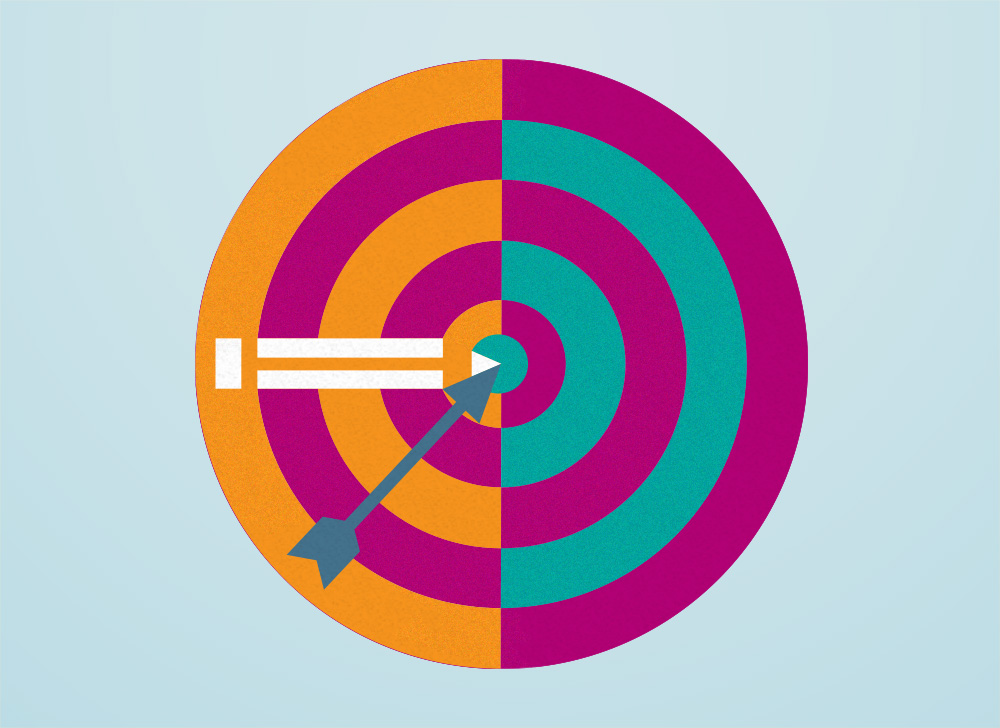 Based on the name, the identity is developed around a circular grid of concentric circles that resembles a target. A hero badge for the Target Practice Network sets the matrix and geometry on which the other six badges have been designed.  The brand allows for a broad spectrum of applications – from collectible pins and embroidered badges, to printed program and collateral material.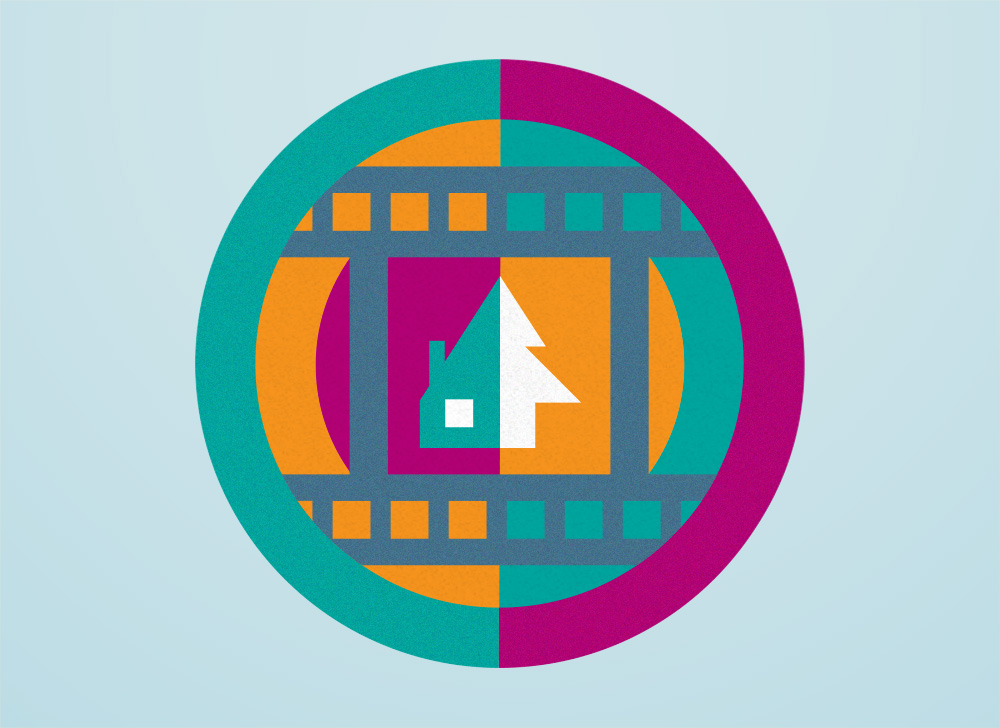 Course title:
Write a screenplay about planning permission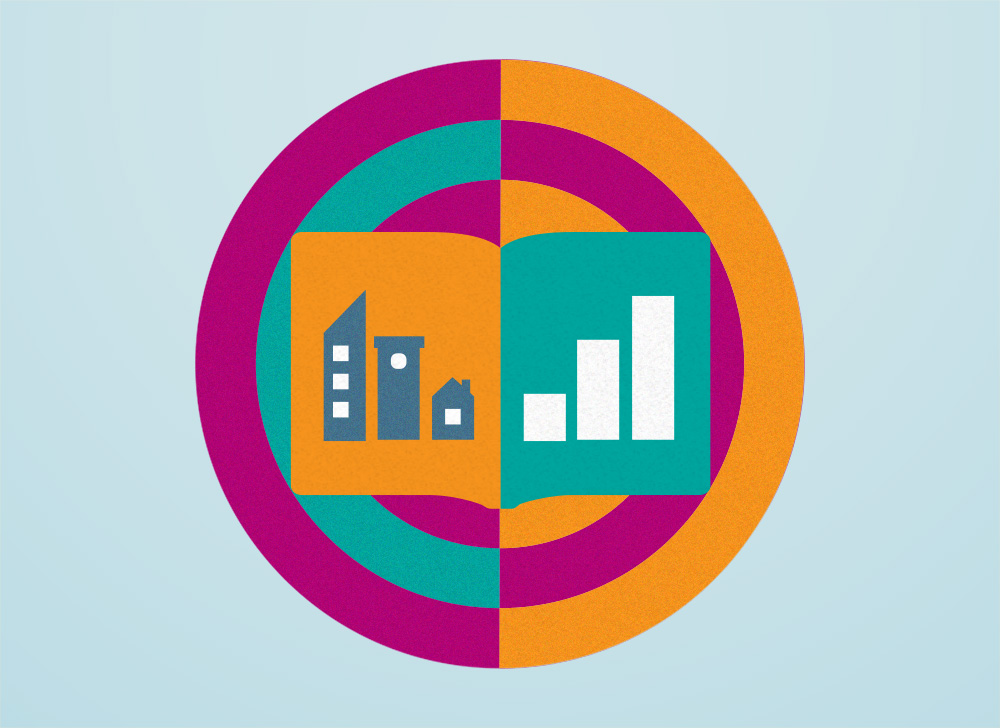 Course title:
A novel about how developers make their money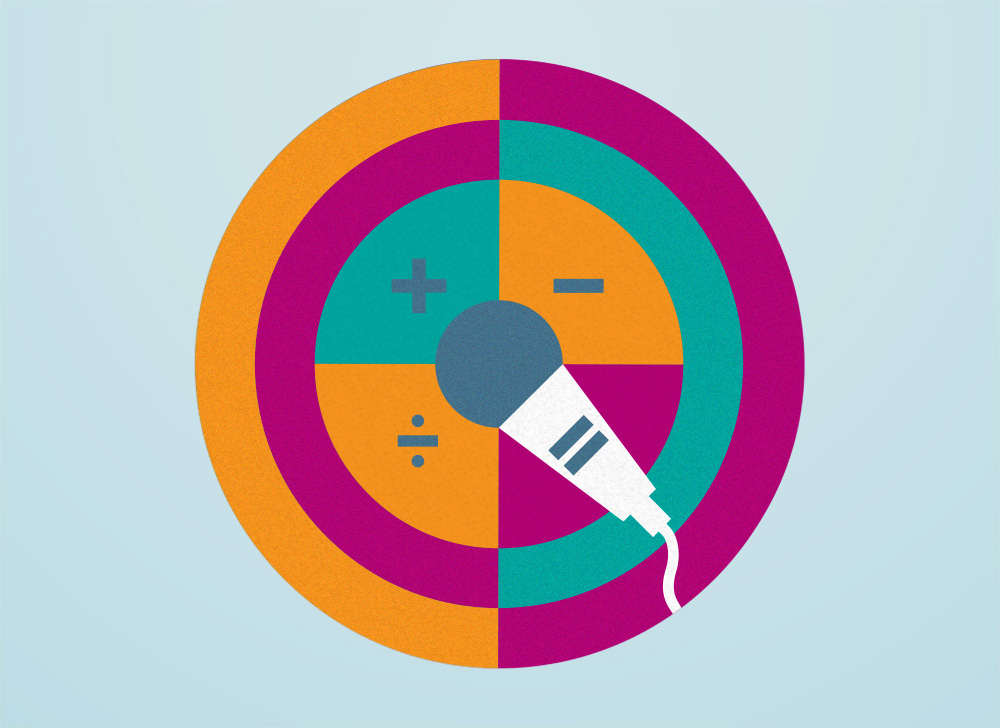 Course title:
Perform stand-up comedy about value engineering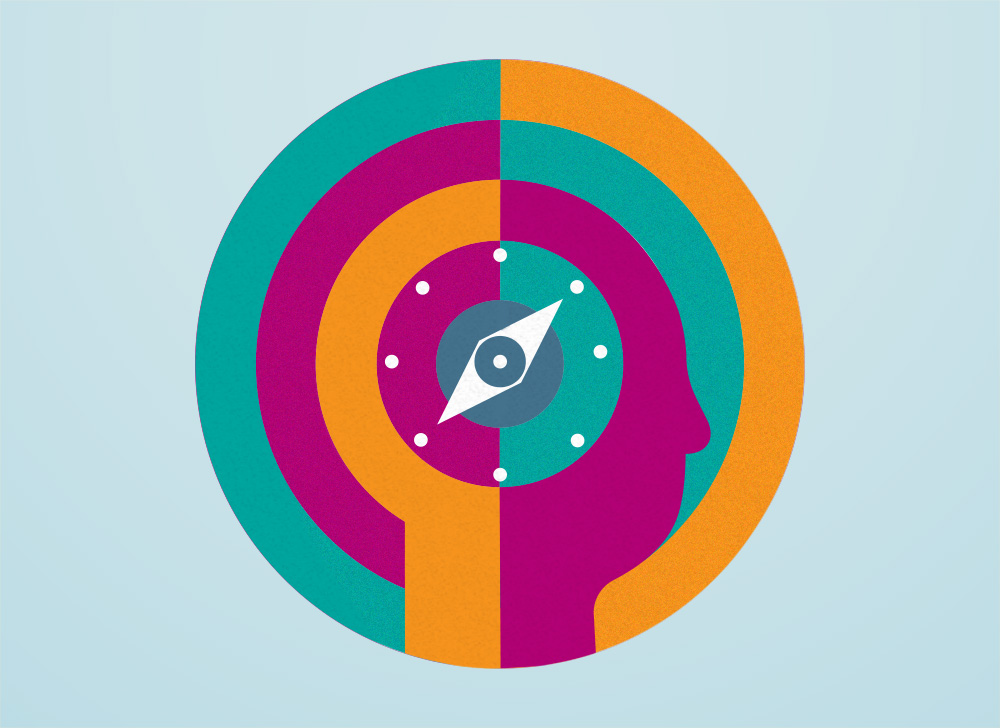 Course title:
How should we feel about design?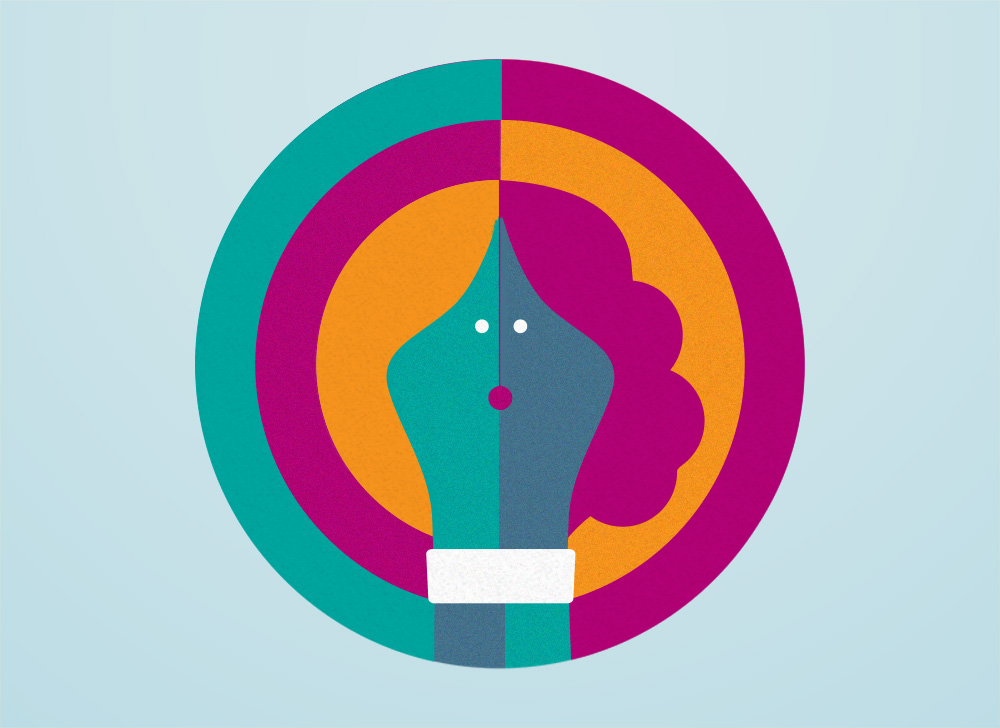 Course title:
Tackling sub-consultancy agreements with poetry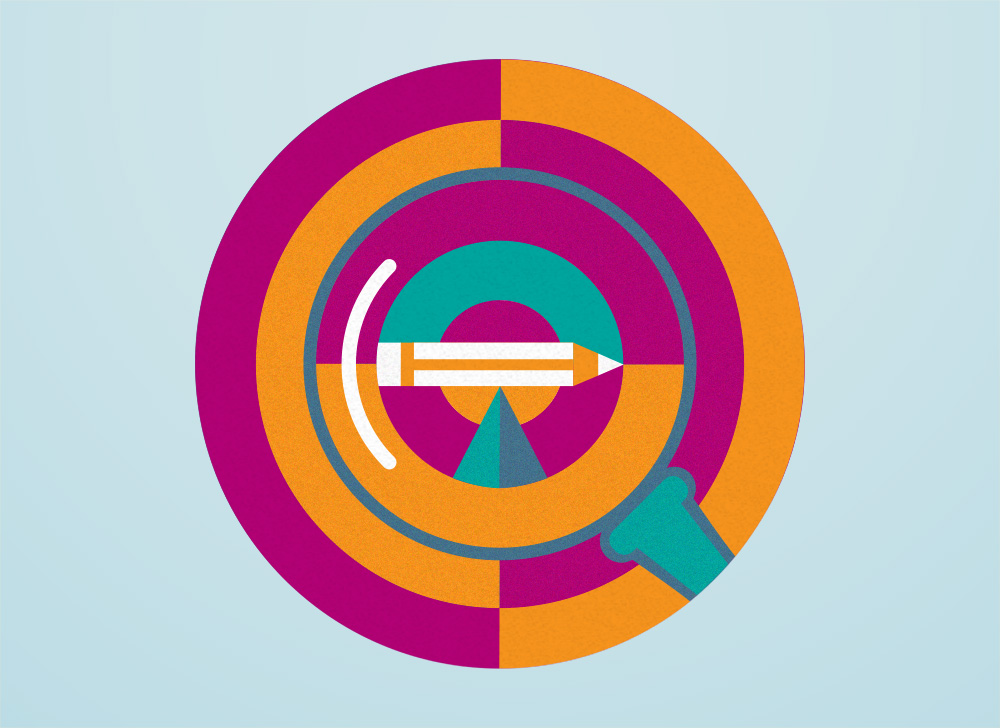 Course title:
The ARB code of conduct: a criminology workshop